In-game IC information -
Age - 80
Path - Barbrain
Guilde - Sealladh
Rank- Leader
Crafting skills - Weaponsmith , Armorsmith
he born in a barbarian family his family was killed by murders ..they took him as slave with them and travel to khemi lands but the sea was angry and the ship crashed into a big rocket.few of slaves got survived this Terrible Accident . until he found him self into an island that ruled by someone called storm and his army the "Red hand" he takes over Tortage city ..but the brave herculex and the people inside fight along to free this land..Herculex killed storm and moved to his real Homeland...there
He fights along with brave heros in Cranch Village until he find what he wants .....a company of true loyal heroes & friends ..they start to work hard..until they build there city ...they called the Sealladh Guild . strong guild with loyal heroes will return the freedom to Hyboria .
OOC -information
Age 23
Location-israel
sex-male
name-Rami
well i owned a coffenet shop before 3 months untill we moved to a city ..i am also a Computer Technician .
my main Language is Arabic and i speak also Hebrow , English . but most of the time Hebrow and Arabic .
i like to vist alot of places like the Us , France , Canda ,Eypt ..so far..:-)
i hate act of Racsim or Insulting others...whatever there color , religion , Nationalty .
i like open mined communty with new cool ideas and peaceful way of think'n ...

well thats me and this is my picx for now - ..
this pic was 2 years ago -
this one last year - in my coffenet shop
its a webcam pic so its sucks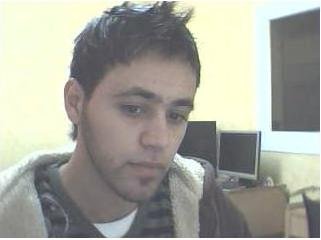 and this pic before like 8 months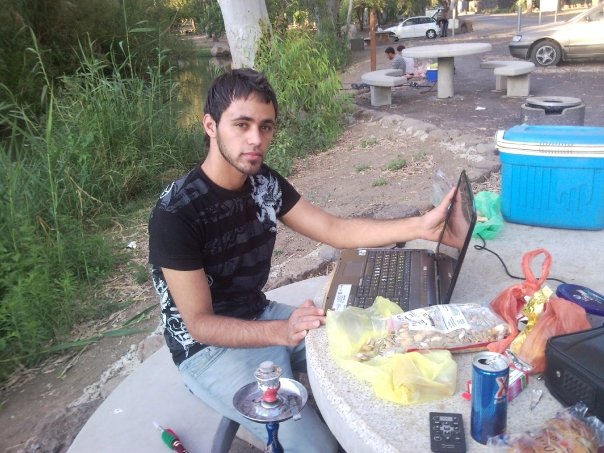 and this one my car

- with swords lol - but fast car ..

i was raceing with my baby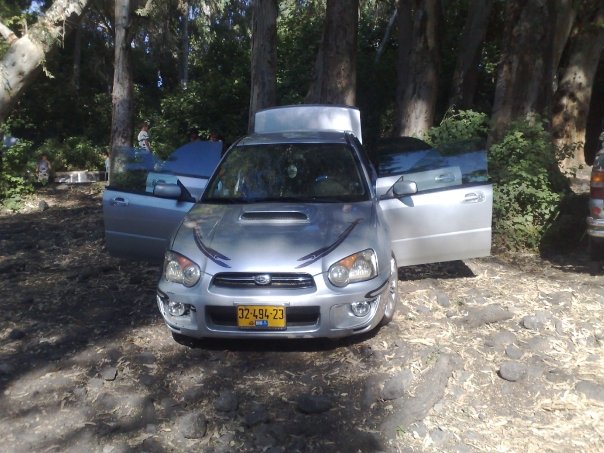 well thats all for now

if you want to know me more just ask ..